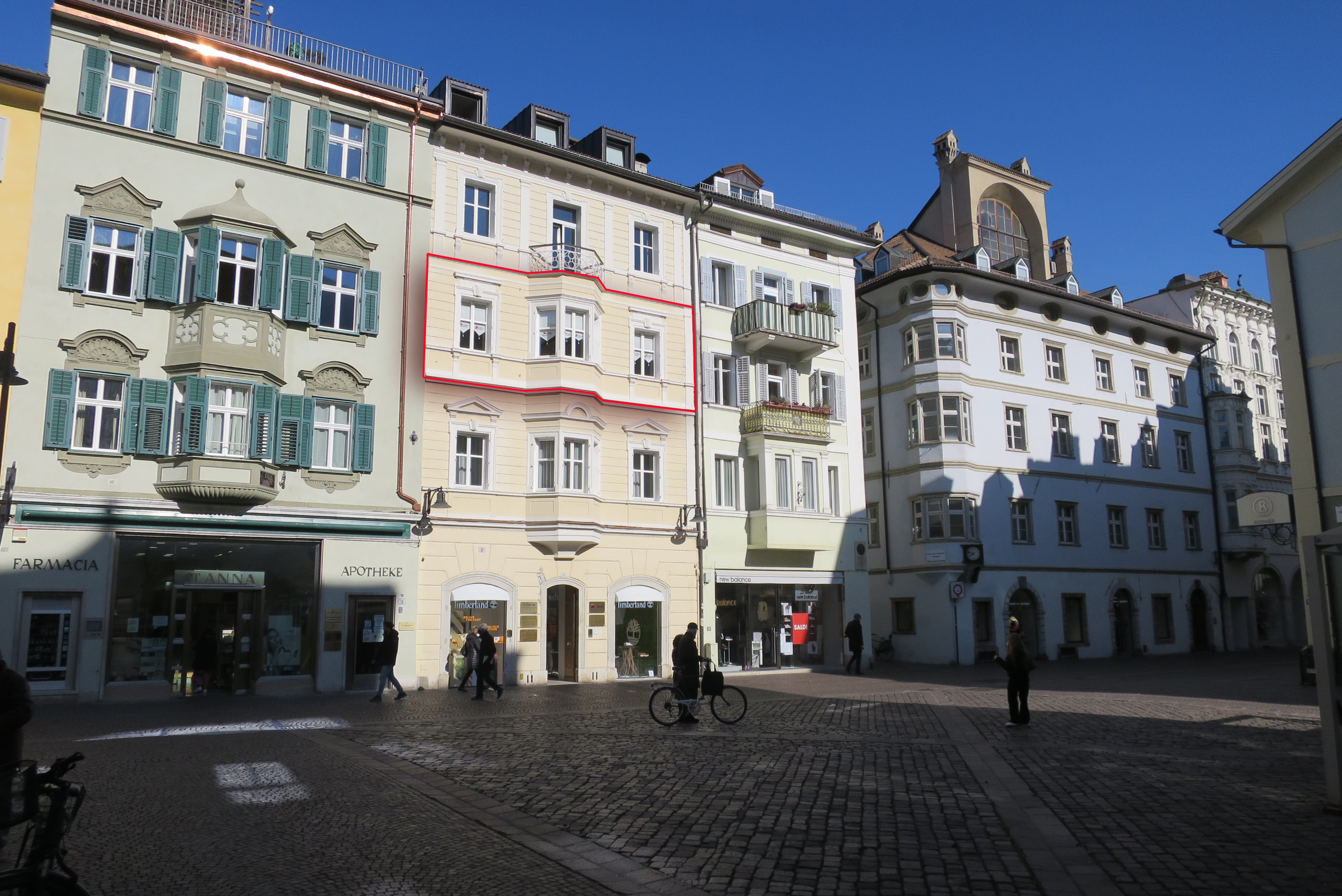 RSIMMO – The real estate agent specialising in Merano, Bolzano, Valle dell'Adige, Oltradige and the Bassa Atesina
As the owner of the RSIMMO real estate agency, I attend to our customers personally and am delighted to put my many years of experience to good use in supporting them. As our office is located in Bolzano, capital city of the Province and I myself am based in the Oltradige area, my roots in the local area run deep.
5 reasons to entrust the sale of your property to me:
1. I am your local real estate agent, and know the area inside and out
2. This enables me to make – and guarantee – a realistic valuation of your property
3. We have a large customer base both nationally and abroad
4. I will be your personal point of contact from the initial consultation right through to the signing of the contract
5. I save you time: I take care of every detail from A to Z, from transparent consultation to efficient sale and implementation of the contract
If you want to save time, get the best possible price and sell safely, get in touch with me!
Your Robert Dösel, your local real estate agent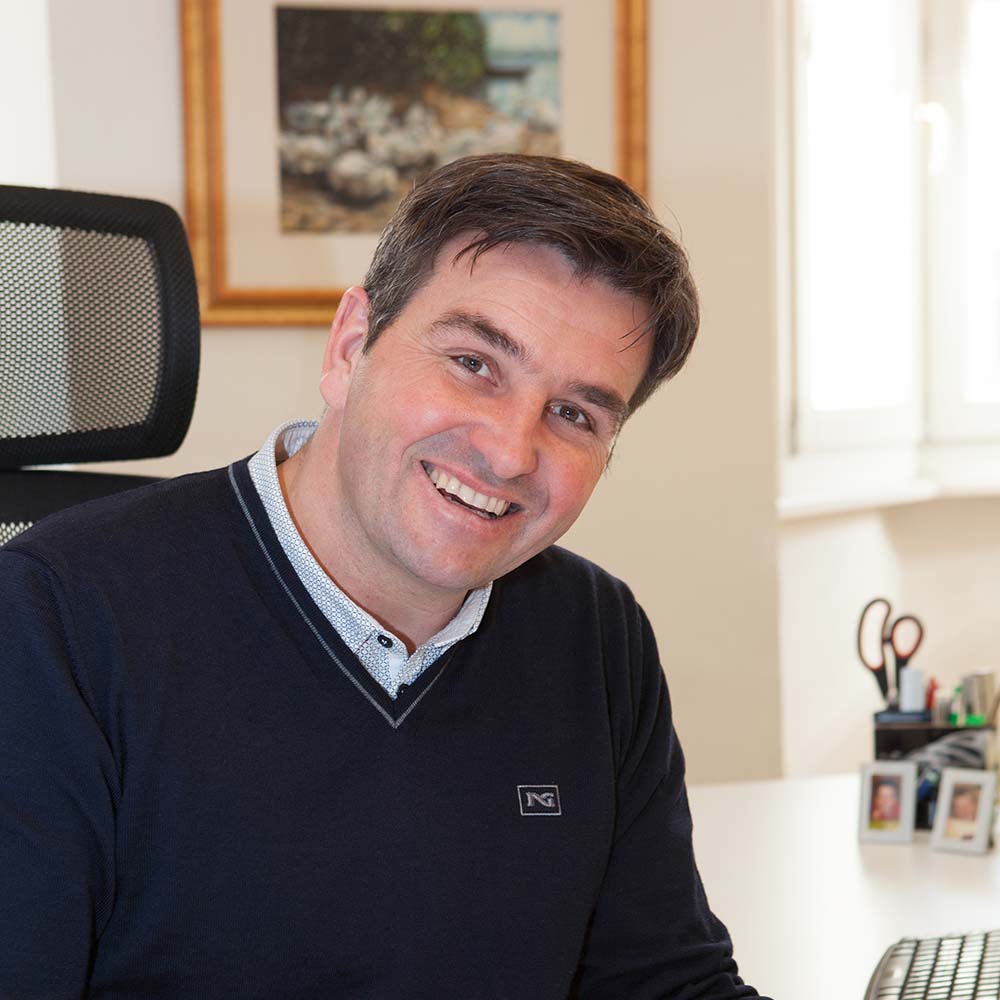 Inhaber und Immobilienmakler
Robert Theodor Dösel
How do I help you to sell your property?
My well-founded, specialist knowledge, comprehensive advice and marketing opportunities position me to provide you with top-quality support.
Excellent advice and preparation
From the moment I view a property, I take ample time to assess the pros and cons of each property in exhaustive detail. With my many years of experience, I can instantly determine, for example, whether renovations are required or identify the outstanding features of your property. This enables me to provide you with a realistic estimate of the sale value. I also use a wide variety of tools to guarantee you optimal listings and advertising, including, needless to say, a top-quality property description. For exclusive listing agreements, I create 3D virtual tours (Selling your property).
Market knowledge and customer base
I know the regional market inside and out, and know what potential buyers are requesting. I can assess which properties are in greater or lesser demand, and know what way the market trends are going. My in-depth familiarity with the market helps me to assess purchase and rental prices realistically. I also have an extensive customer base; this enables me to target the property effectively, which can speed up the sales process considerably.
Knowledge saves time
Selling a property, whether it's a house or an apartment, a commercial property or land for construction or cultivation purposes, is a many-faceted business which also comprises a number of legal matters. I am in a position to draw on my many years of experience in this sector and, if necessary, request legal assistance. The advantages for the seller in terms of time scale is no less important. I interview prospective buyers and conduct viewings, take care of all marketing activities and telephone calls – all in all, a complex series of undertakings that save the seller an immense amount of time and effort.
Emotional distance brings higher sales prices
Emotions should not be a factor when buying or selling a property: When selling privately, personal memories will always come into play when a home owner interacts with a potential buyer. This is a great disadvantage to the outcome of negotiations. My emotional distance from the property enables me to present it to interested parties objectively.
How do I help you to find a property?
My help makes your search for your dream home so much easier. In addition to my knowledge of the steps involved in purchasing, I also guarantee that you make a safe choice of property.
Property description
I know the properties on offer and their pros and cons, and can ensure that there will be no unpleasant surprises. My expertise in technical and construction legislation provides with the certainty that you will be able to implement your plans for your property. I also provide you with comprehensive information regarding the legalities of any renovations you may have in mind, and legal aspects relating to the property.
Local market knowledge
If you don't deal with the local real estate market on a daily basis, you can never be fully familiar with its finer points. With my knowledge of the properties on the market at any given time, I am in a position to make immediate, suitable suggestions – which means that you can find your dream home all the sooner.
Price assessments
As your local real estate agent, I can give you an accurate assessment of the location and condition of the property and, thus, a realistic valuation. I also have access to vast German and Italian property databases and can provide an accurate assessment of current price trends. This provides you, the potential buyer, with the certainty that the purchase price reflects the true value of the property.
Large property database
As a first step, I will always show you every property in my database that matches your needs. This brings you the security of knowing that I have personally assessed the quality of the property extensively, which streamlines future steps considerably.